Up in The Mountains
Himalayas, 2017





My busticket from Kathmandu to Pokhara and my entry permit for Annapurna's high altitudes.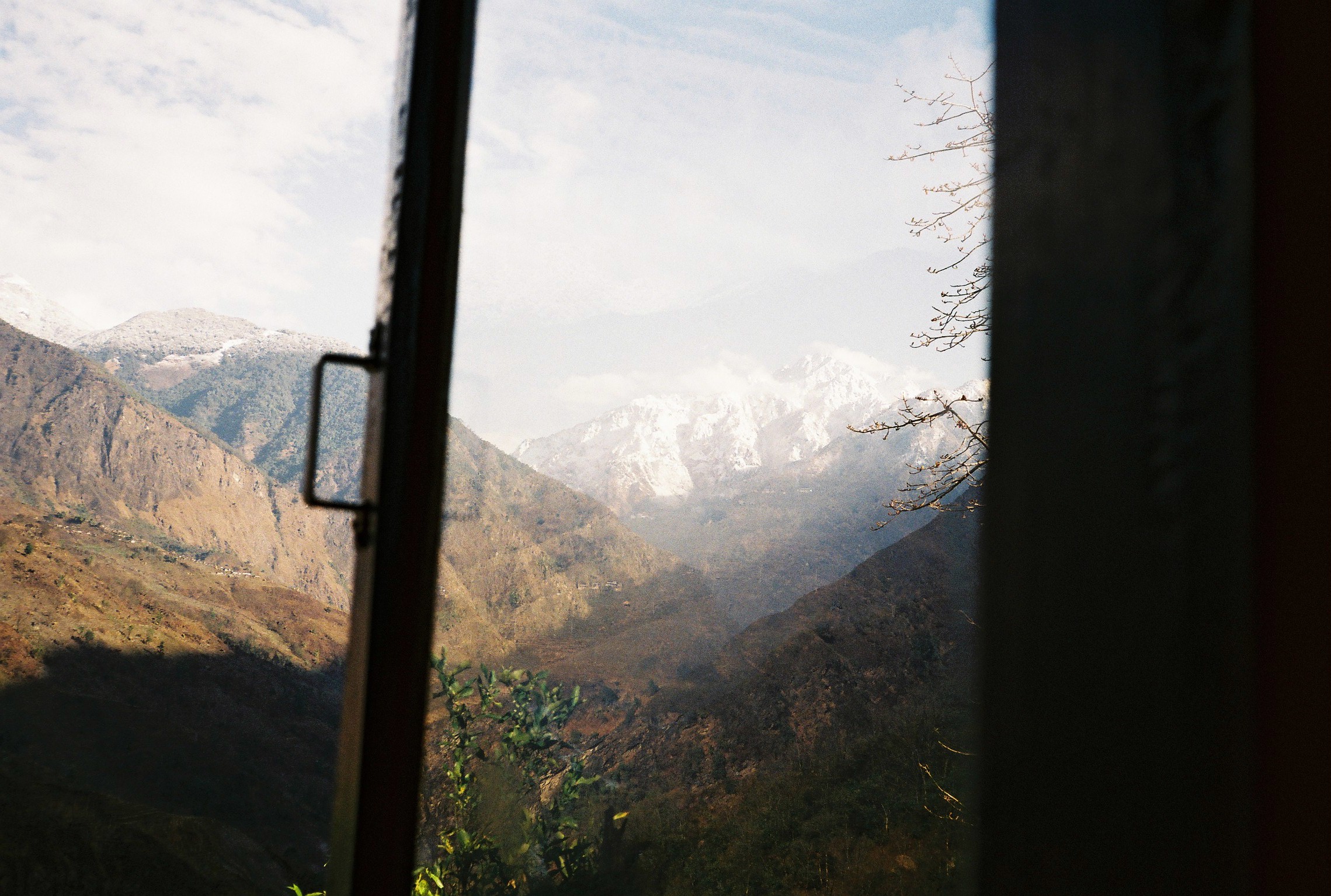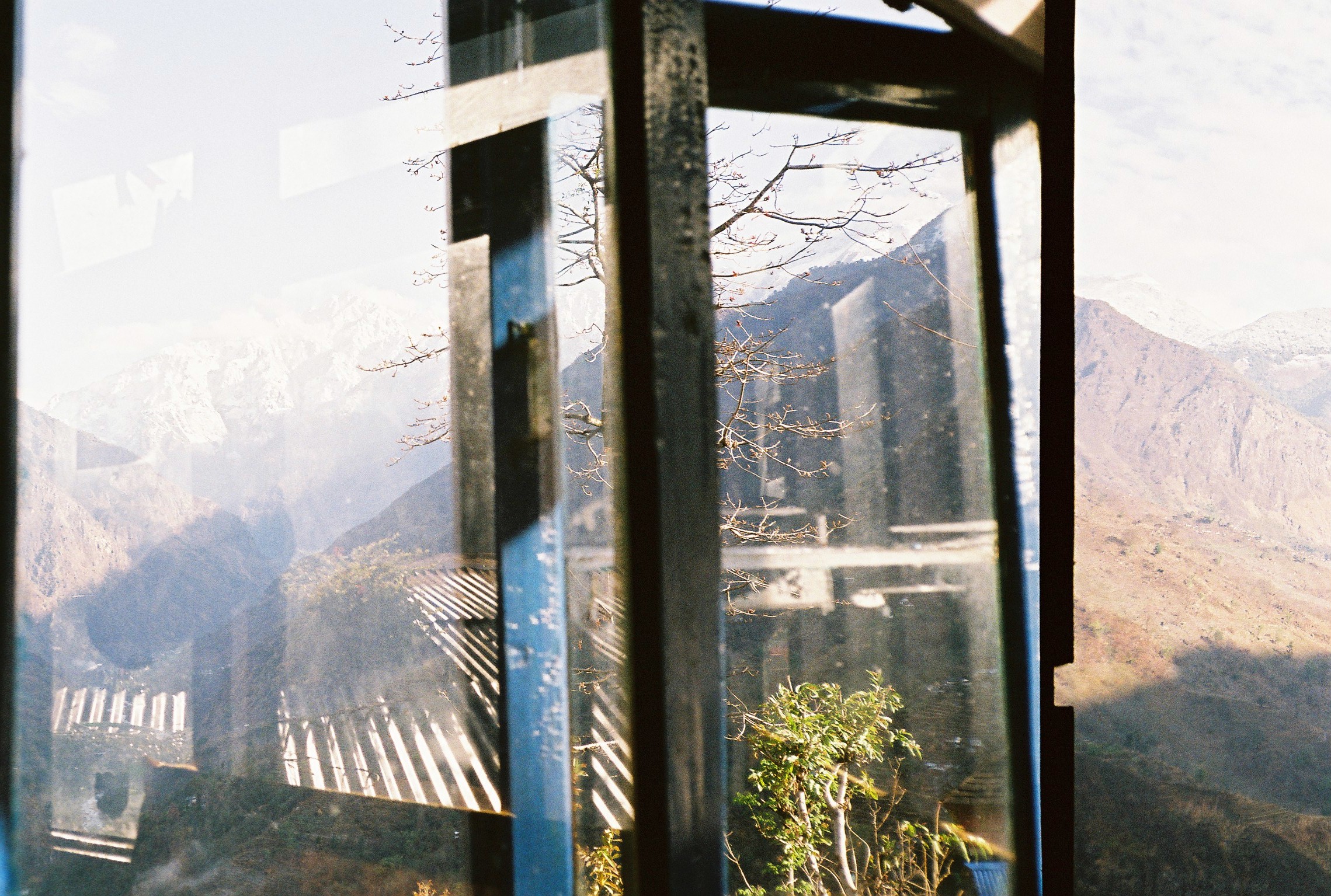 Flowering red silk-cotton tree, Bombax ceiba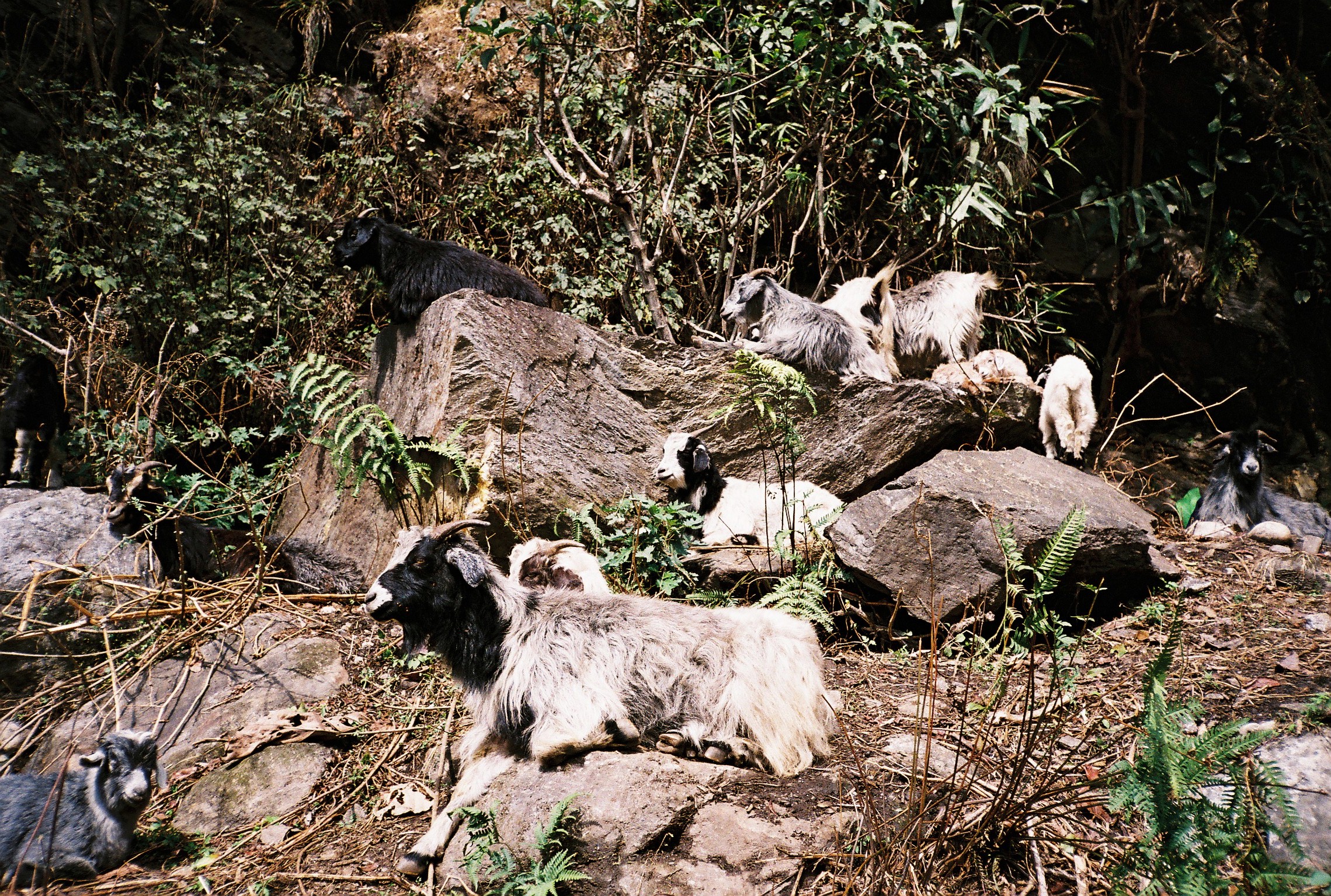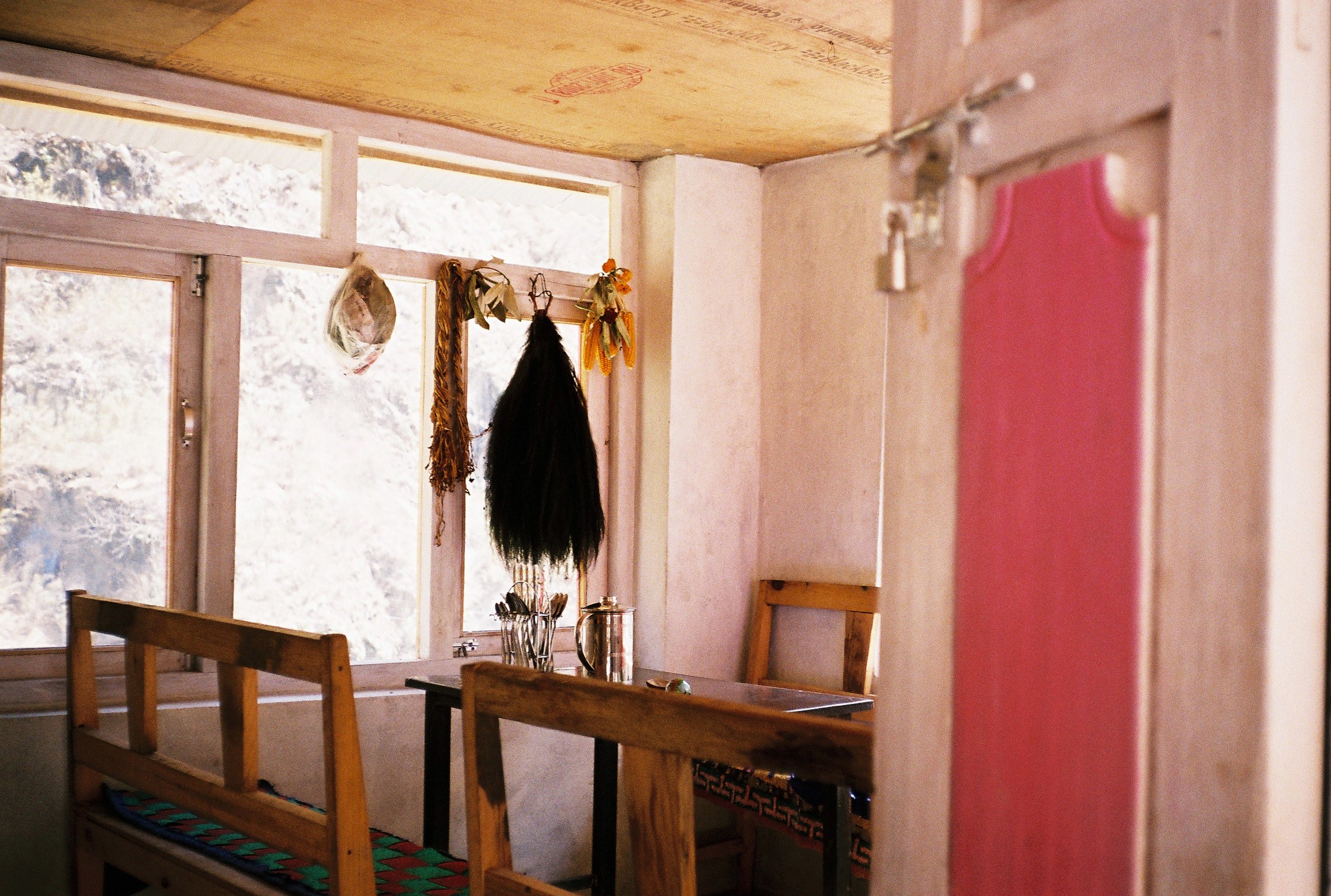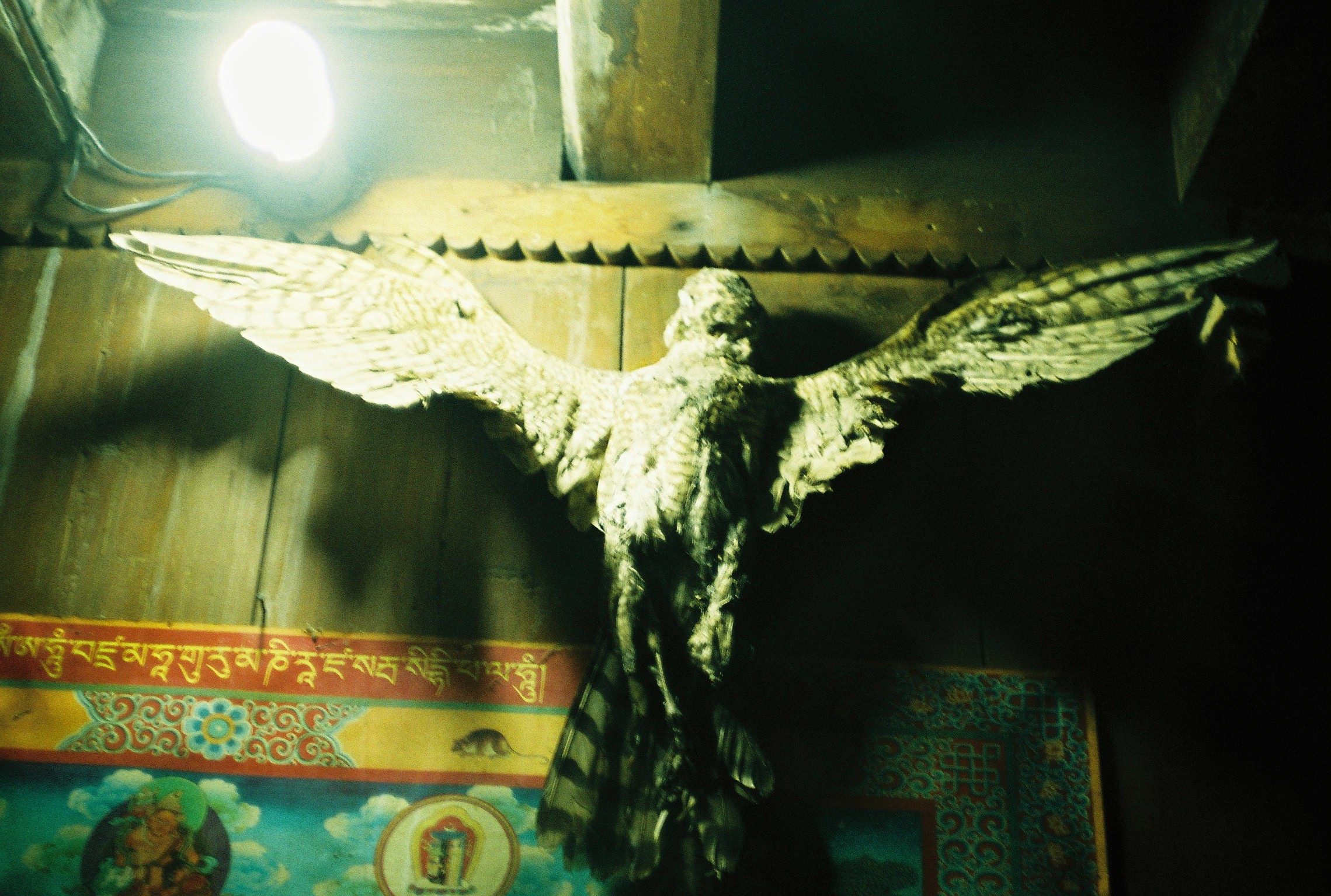 Attempt at taxidermy.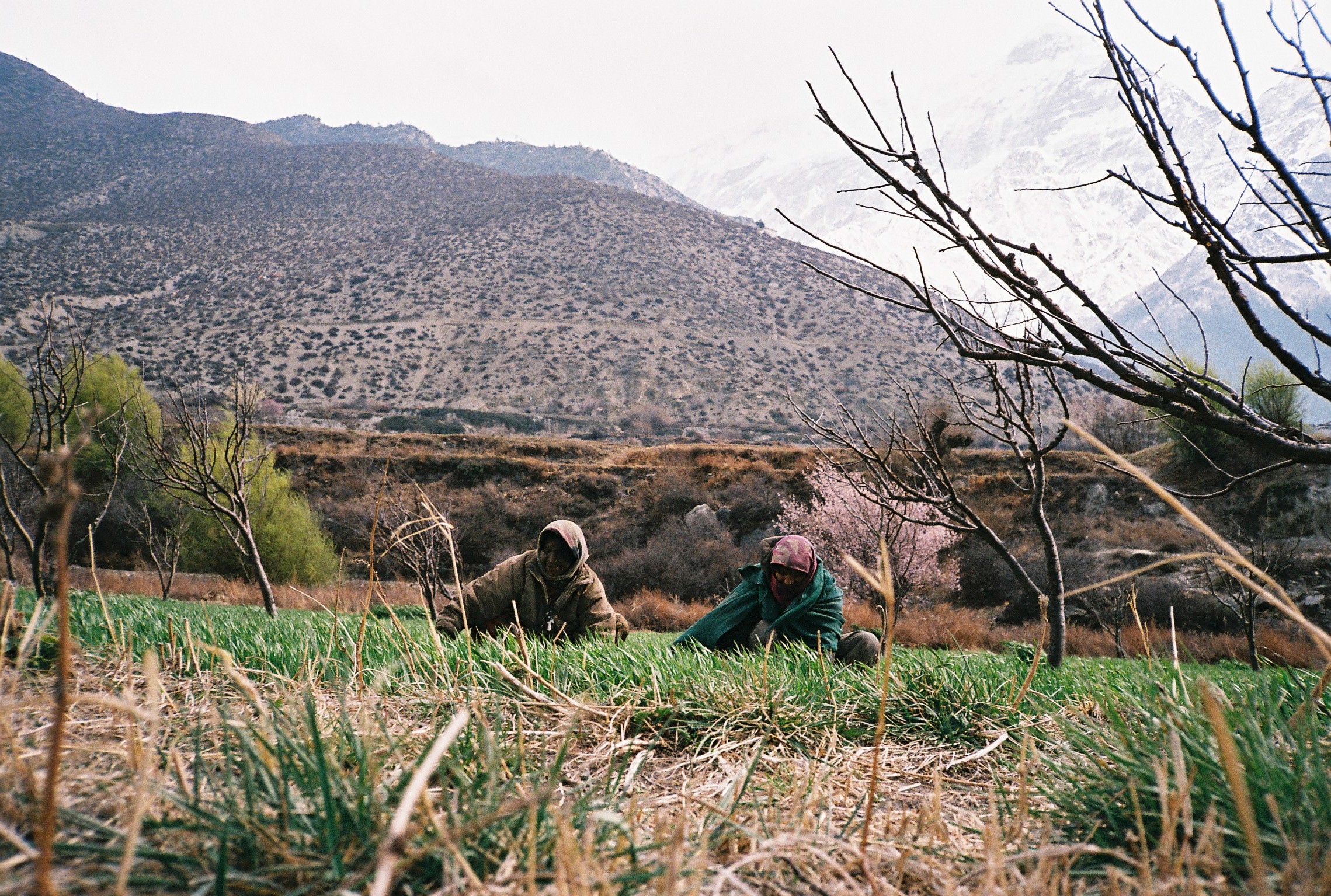 Braka Monastery (3500 m.)


A gift for good luck crossing the Thorung-La pass, from Braka Monastery.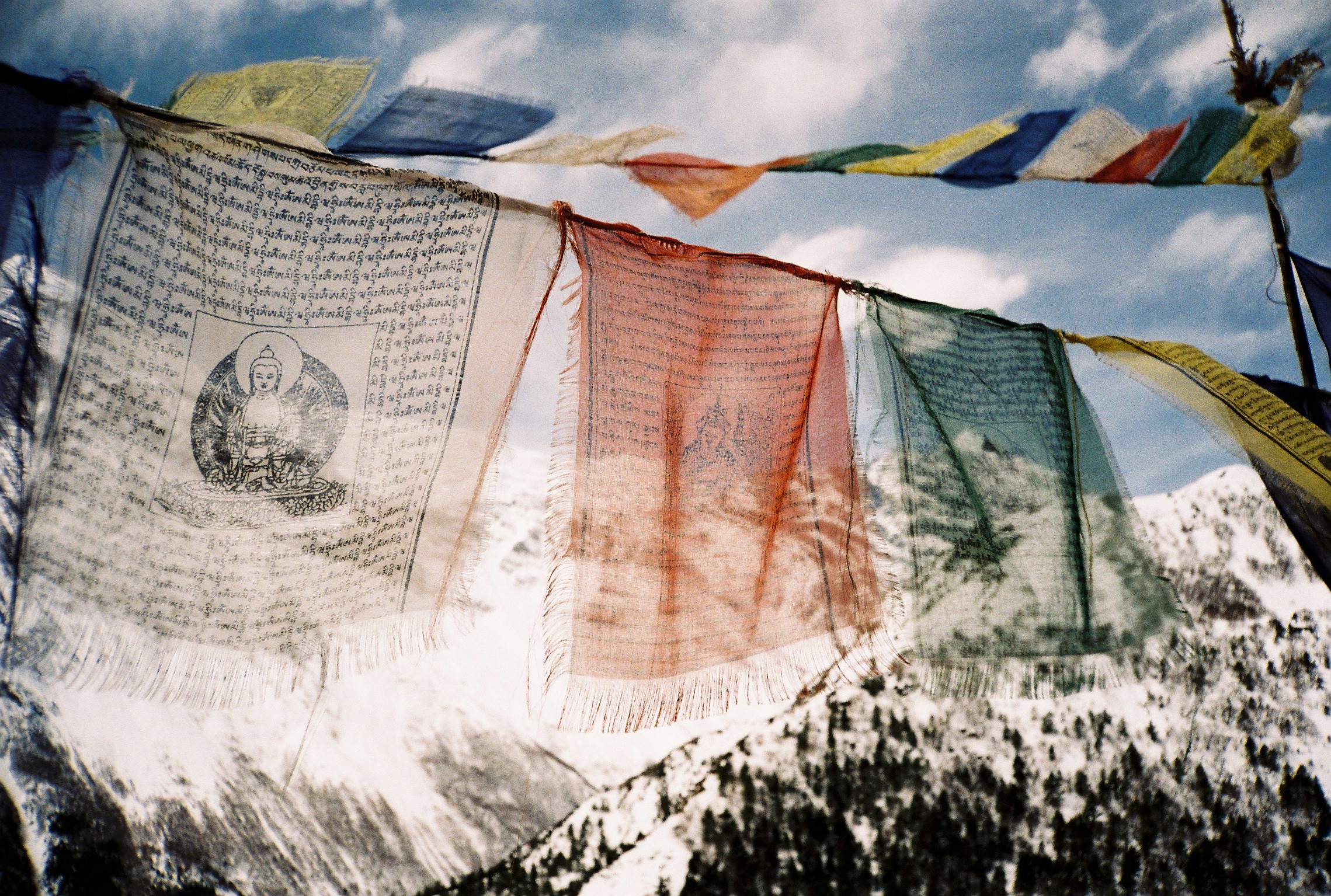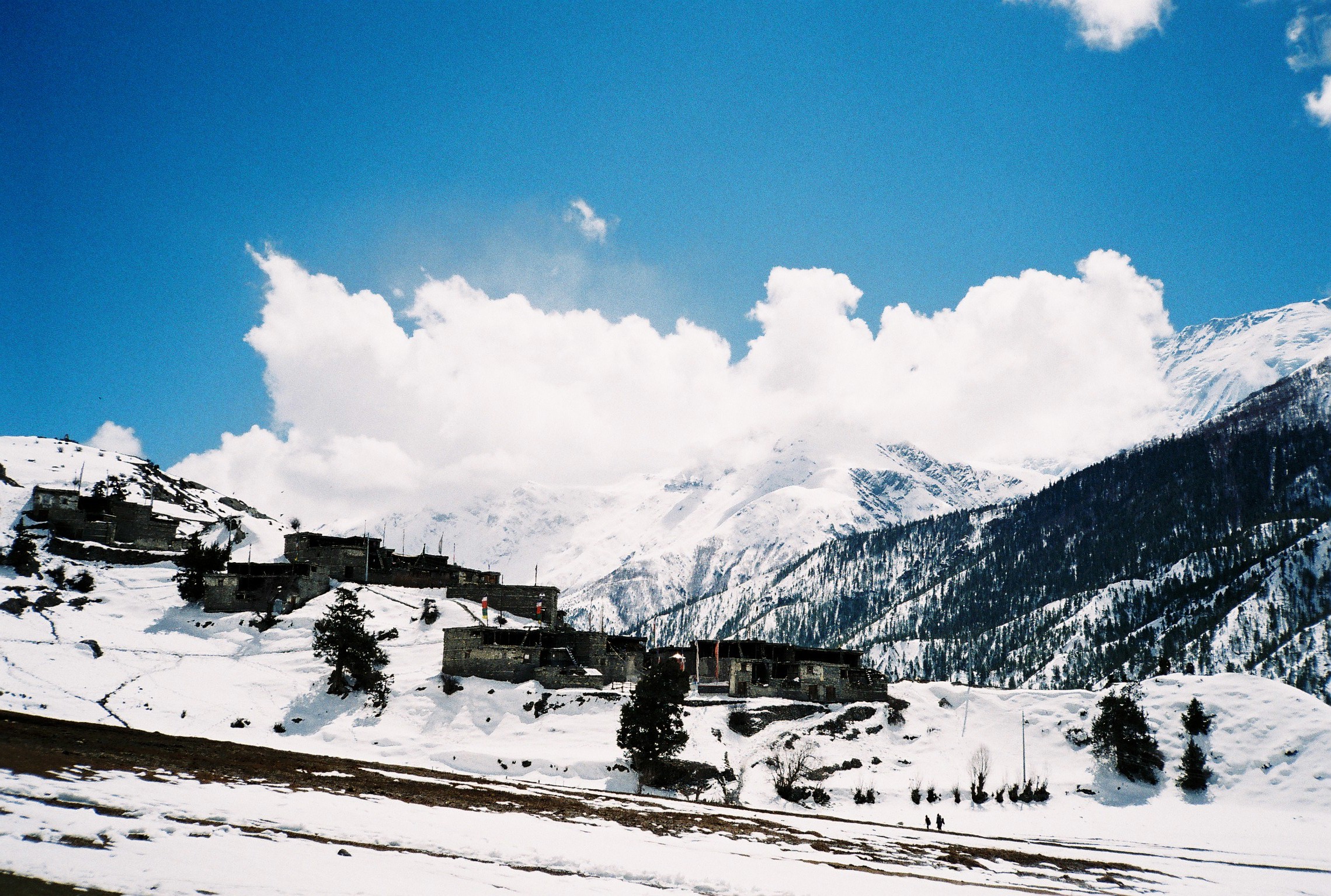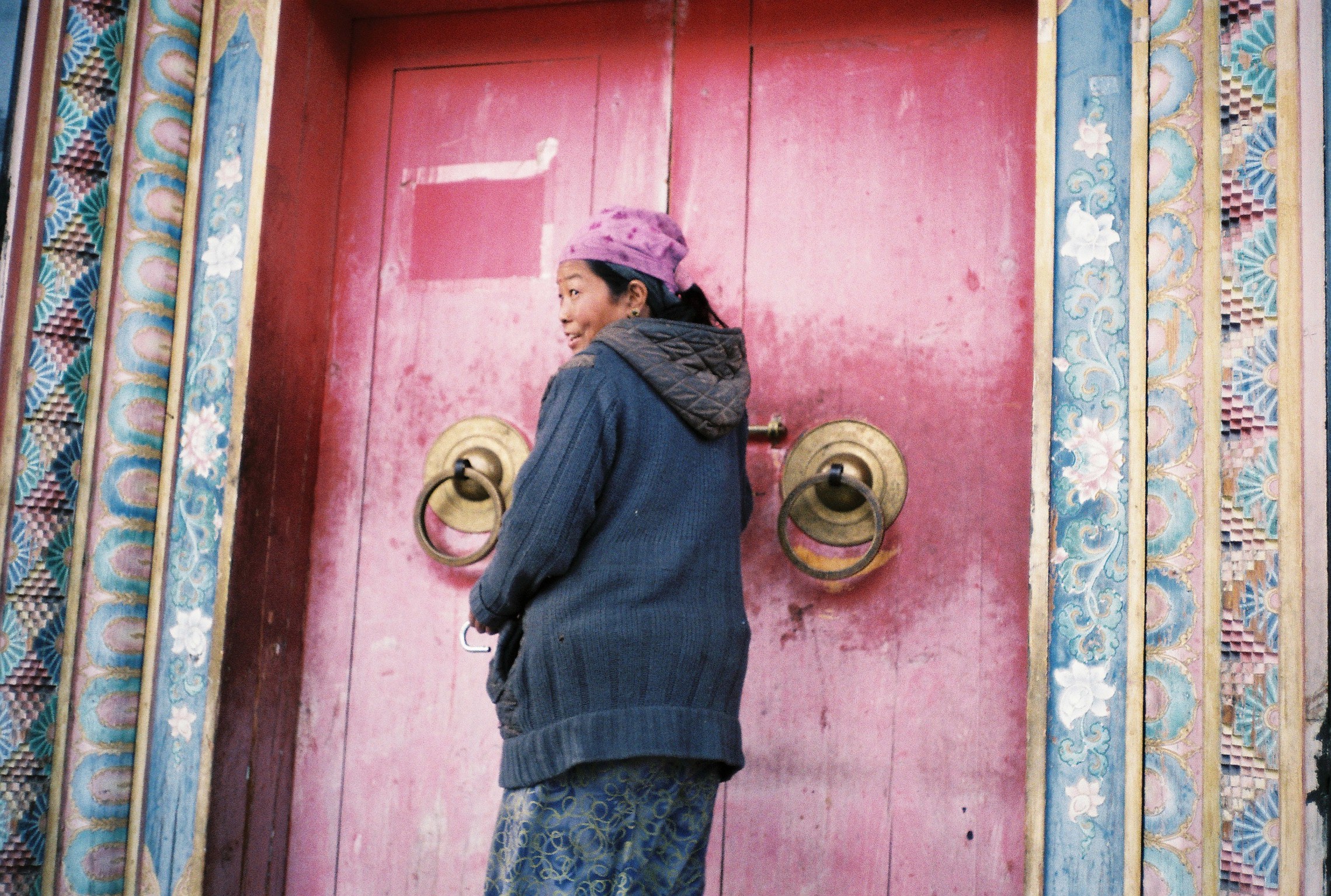 Above the tree line.

Pages from my diary.

Gangapurna (7455 m) and Annapurna III (7555 m).

Dawa (Tibetan for 'moon', ཟླཝ)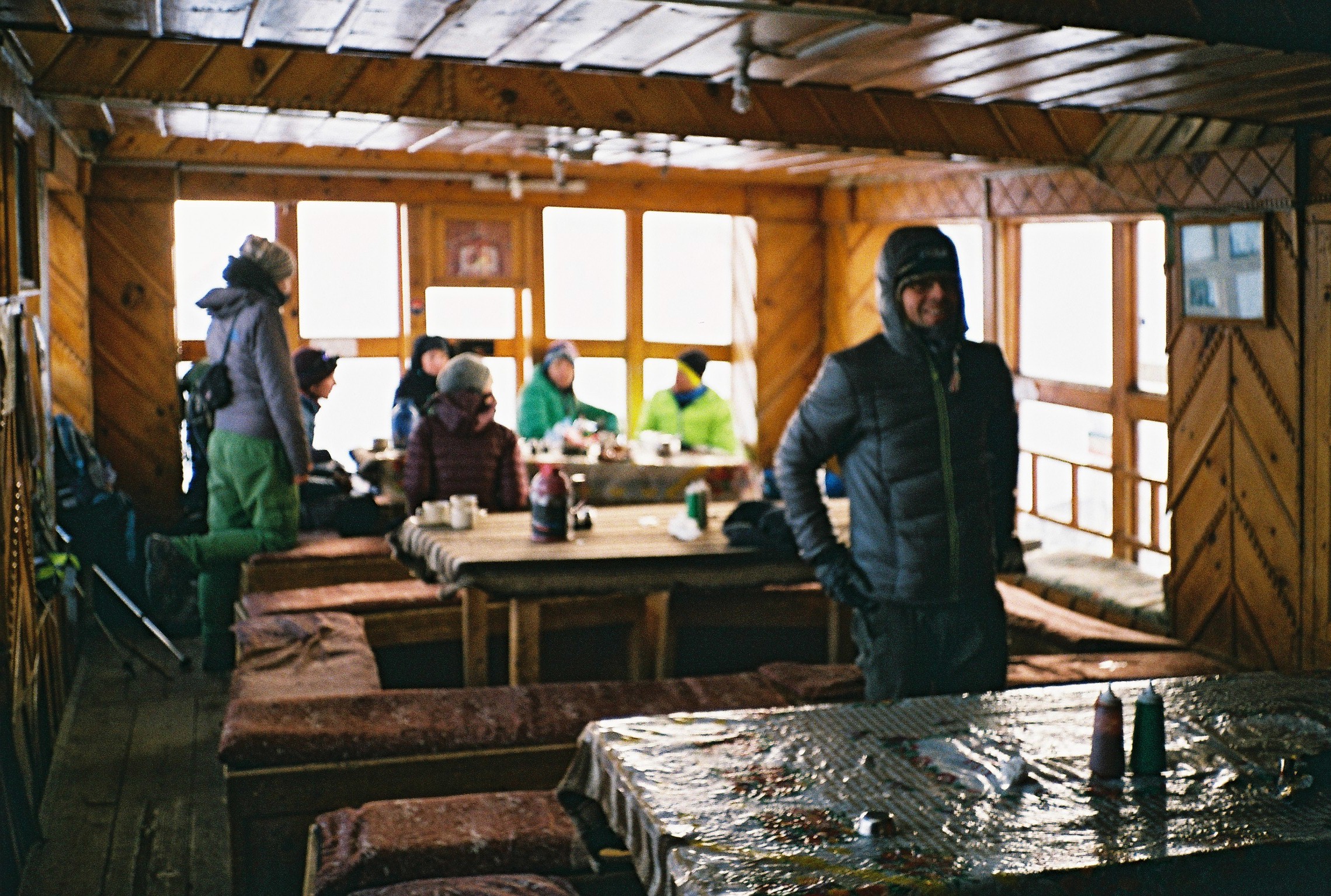 On top of the Thorung-La Pass (5416 m)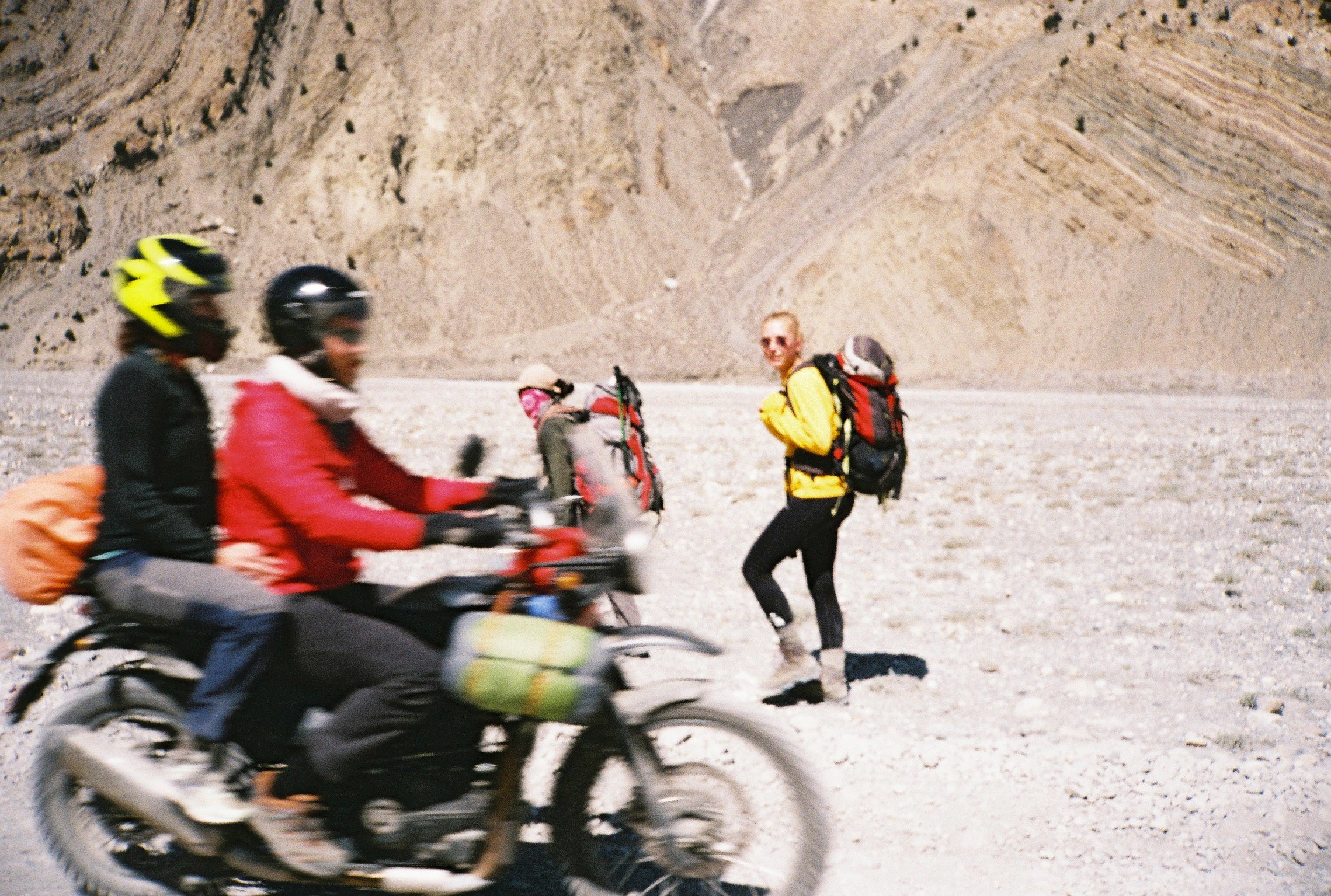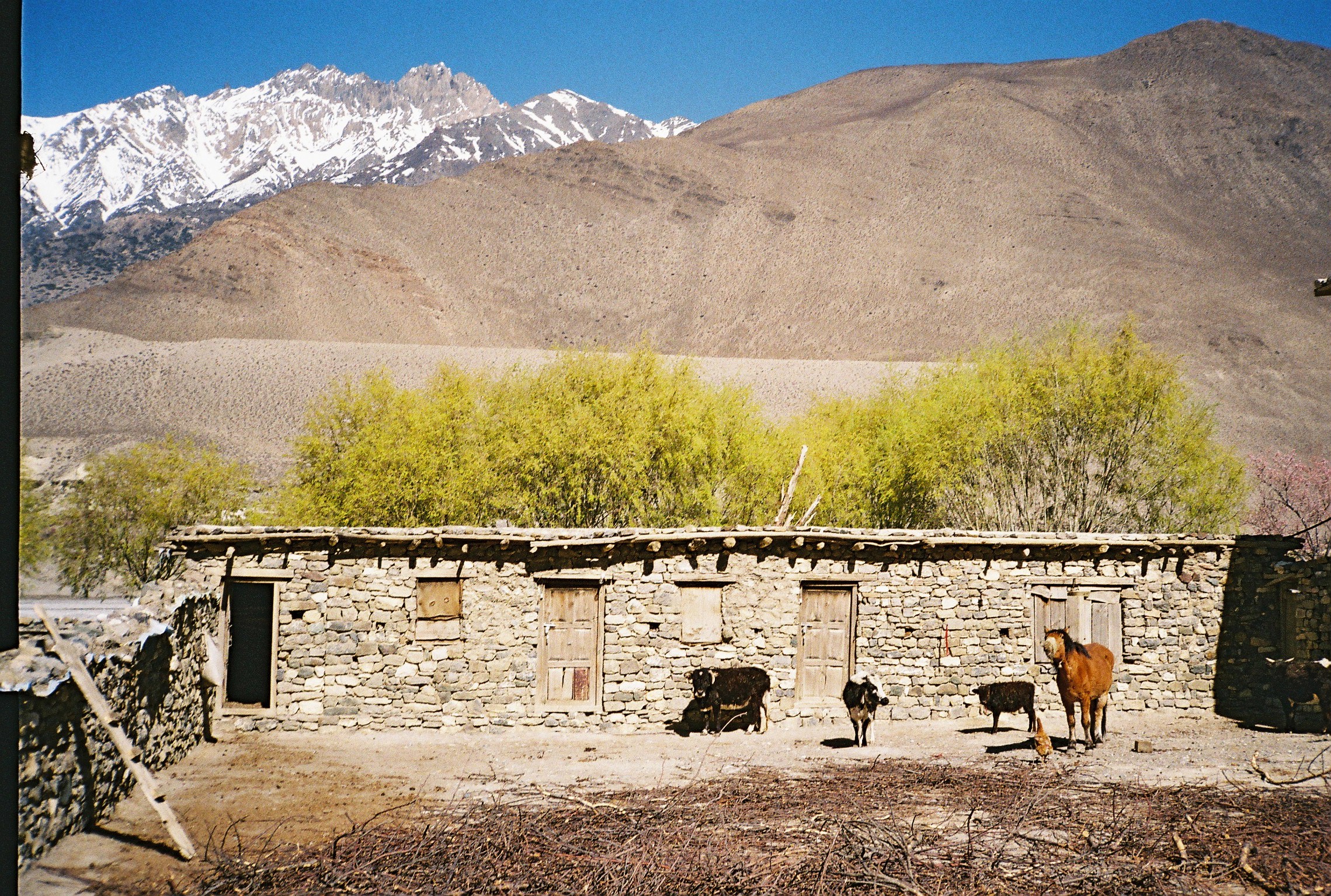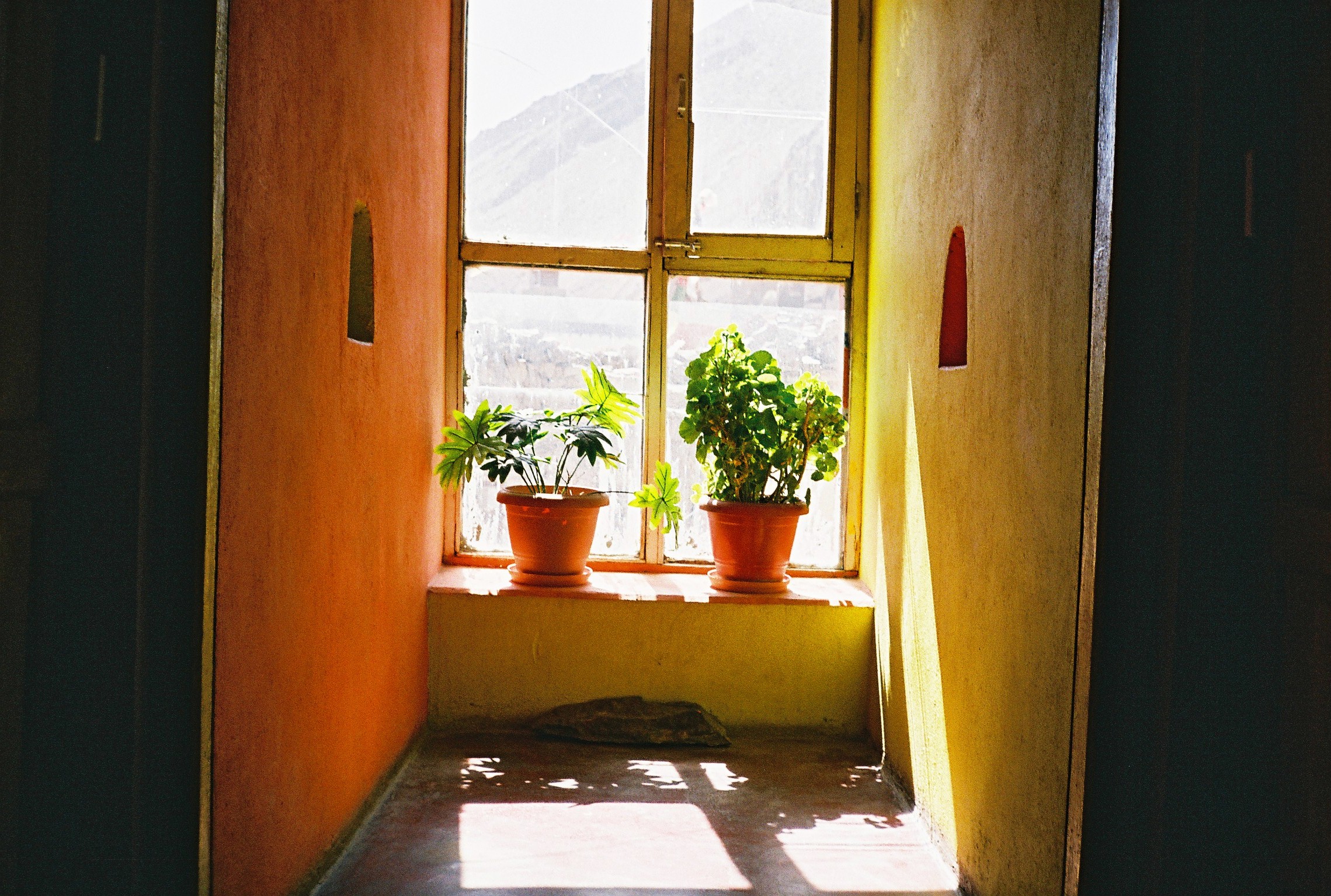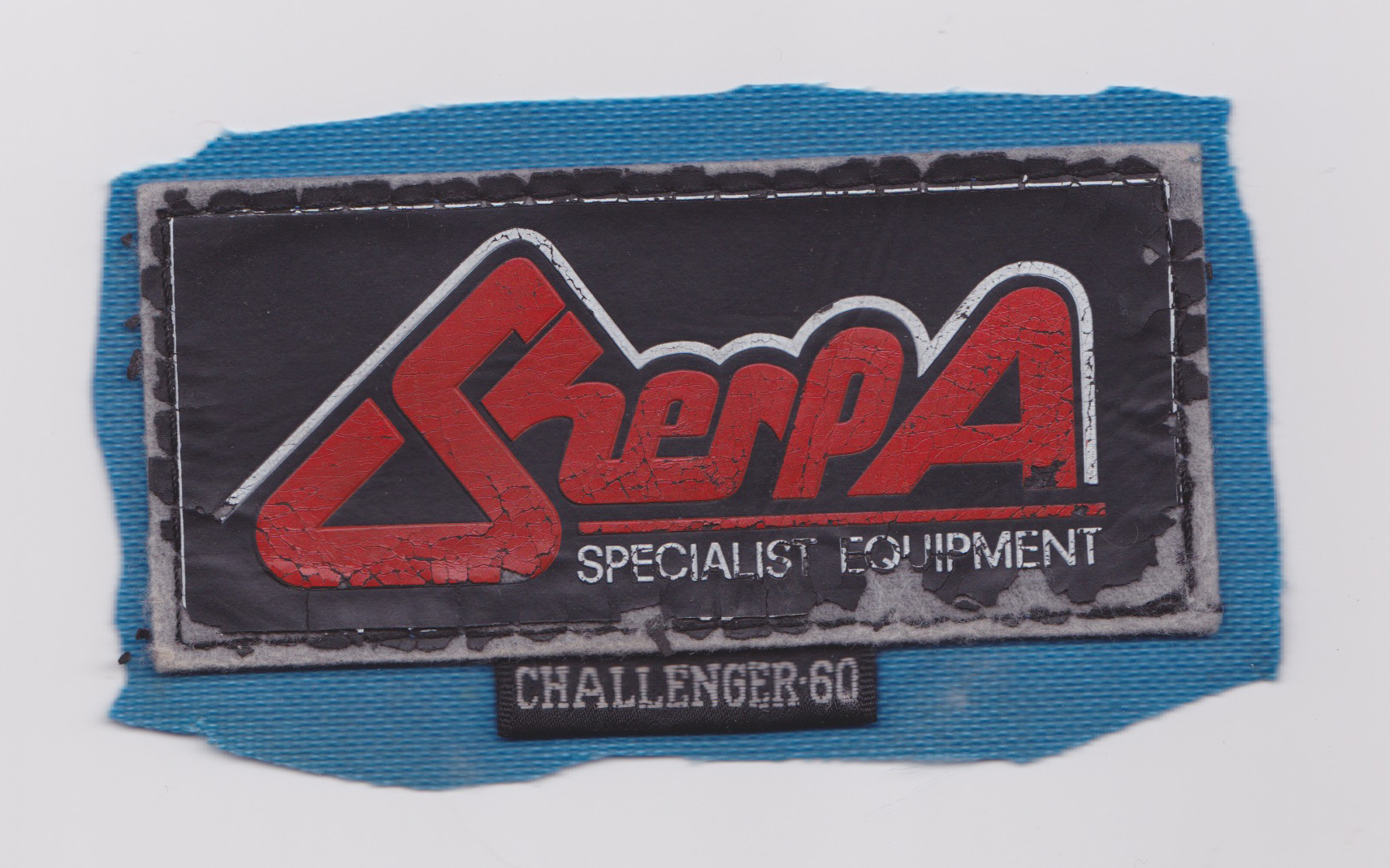 What's left of my backpack.